Services
Managed Accounting Services
Our foundation is built on two key strengths: industry specialization and a collaborative approach. For multi-unit companies that require a robust accounting service, we serve as your accounting team on an outsourced basis and manage your day-to-day accounting.
Managed Accounting Services: Collaborative Approach and Industry Specialization
Multi-entity Consolidation and Rollups
Financial and Operational Reporting
Accounts Payable Processing/Paperless Bill Management
Daily Sales and Cash Reconciliation
Food and Labor Cost Reporting
Sales/Beverage Tax Filing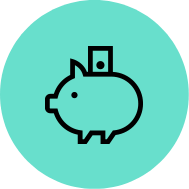 Cost Savings
Achieve a comparable level of accounting expertise to the largest restaurant operators and do it at a fraction of their cost.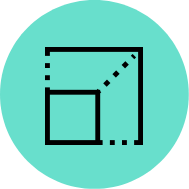 Scalability
Add accounting resources on an as-needed basis so that you can right-size the level of support based upon your requirements.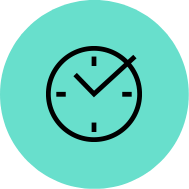 Real-time Visibility
Gain easy access to data, trends and insights that will enable you to pinpoint areas of managerial focus and correction.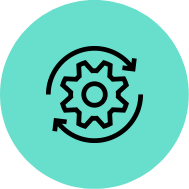 Increased Efficiency
Leverage a team of skilled and experienced accountants that will elevate the timeliness and accuracy of your financials.
Ready to Transform Your Business?
Better accounting practices and cutting-edge enterprise technology are waiting for you.
Request a Demo