The Right Expertise... The Right Technology
Benefit from our deep knowledge of restaurant accounting and ERP solutions as we serve up daily insights to help optimize financial operations.
Learn More
How Can We Help?
Our unique team of accounting and financial consultants and former restaurant operators make it their mission to help restaurant operations work better. With a robust technology solution and decades of experience, we can elevate the effectiveness of your accounting, cost management and financial reporting.
Sage Intacct – do more, faster
Tablespoon applies its inside-out knowledge of restaurants so that you can realize the most value from Sage Intacct and spot trends, control costs, and maximize profitability.
Better insights through cloud-based accounting
Analyze and improve performance and profitability
Time-Saving Automations
Learn About Sage Intacct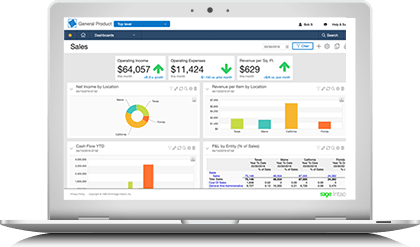 Our Customers
"Whether your business is an established chain adding new locations, a new restaurant seeking to grow effectively and sustainably, or something in between, we provide the tools and expertise to help you meet your goals." Andrew Lester, Tablespoon - Founder & CEO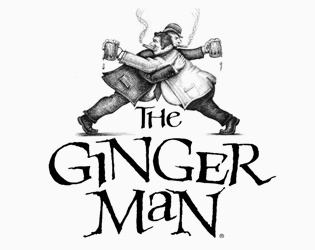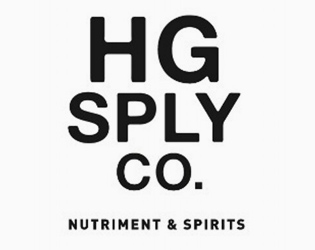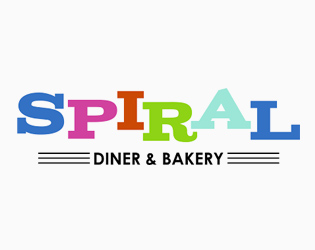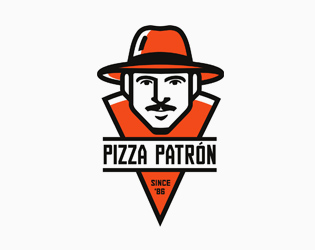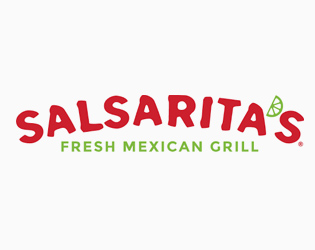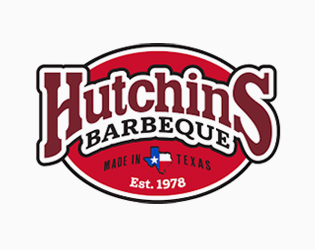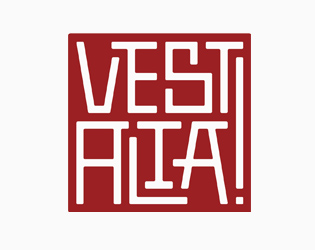 Want to Join Our Team?
As a Tablespoon team member, you will have the unique opportunity to be part of the future of restaurant accounting and help operators modernize financial operations.
See Our Open Positions
Blog
From Avocados to Ziti, Go Granular on Food Costs with AP Automation
Food costs represent a huge percentage of a restaurant's overall costs, about 25% to 30% for profitable operations. To determine the true […]
View Resource
How to Choose a Cloud-Based Restaurant POS System
Small to mid-size multi-location restaurant operators face some specialized challenges. Food truck and single location stores can get by with a […]
View Resource
Manage Inventory with the Right Tools
If you're still using paper-based processes and spreadsheets for inventory, you're leaving money on the table. Using the right tools can […]
View Resource
See All Posts
Ready to Modernize Your Financial Operations?
Cloud-based technology expertly implemented or managed by Tablespoon's team of restaurant insiders.
Let's Talk!