Transform Your Accounting in 30 Days
Move your restaurant's financials to the cloud with Tablespoon's QuickServe solution
Learn More About QuickServe
Cloud-Based Restaurant Accounting Software
Gain new levels of automation, visibility and insight
Learn More
Outsourced Accounting Services
Manage costs and maximize operating income
Learn More
Sage Intacct for Restaurants
Meeting the demand of multi-entity restaurants and franchises
Play video
Sage Intacct – do more, faster
Tablespoon applies its inside-out knowledge of restaurants so that you can realize the most value from Sage Intacct and spot trends, control costs, and maximize profitability.
Better insights through cloud-based accounting
Analyze and improve performance and profitability
Time-Saving Automations
Learn About Sage Intacct
How Can We Help?
Our unique team of accounting and financial consultants and former restaurant operators make it their mission to help restaurant operations work better. With a robust technology solution and decades of experience, we can elevate the effectiveness of your accounting, cost management and financial reporting.
The Right Expertise... The Right Technology
Benefit from our deep knowledge of restaurant accounting and ERP solutions as we serve up daily insights to help optimize financial operations.
Learn More
Our Customers
"Whether your business is an established chain adding new locations, a new restaurant seeking to grow effectively and sustainably, or something in between, we provide the tools and expertise to help you meet your goals." Andrew Lester, Tablespoon - Founder & CEO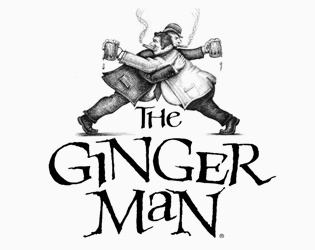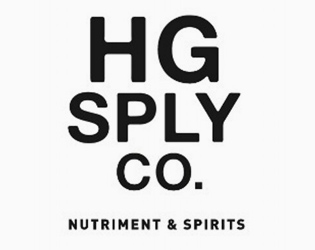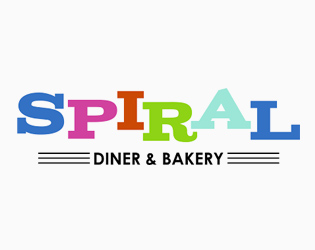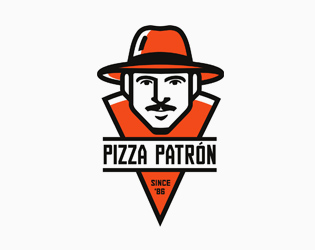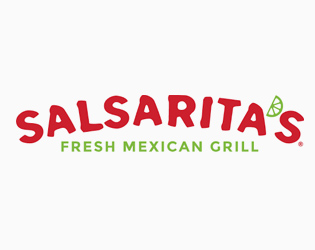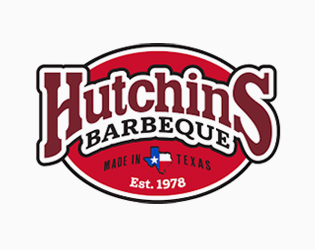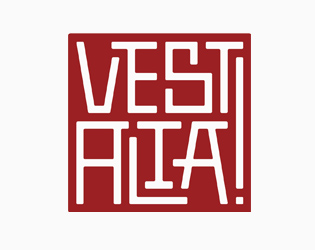 Want to Join Our Team?
As a Tablespoon team member, you will have the unique opportunity to be part of the future of restaurant accounting and help operators modernize financial operations.
See Our Open Positions
Resources
Understanding the ROI of Finance & Accounting Automation
Simply put, accounting automation reduces the amount of time spent on those manual "keep the light [...]
View Resource
Highlights from Sage Transform
We are on the heels of another exciting Sage Transform. The Tablespoon team had a great time network [...]
View Resource
Questions to Ask When Choosing Restaurant Accounting Software – Series Part 3 of 3
This is the final part of our series, the questions you should be asking when choosing restaurant ac [...]
View Resource
See All Resource
Ready to Modernize Your Financial Operations?
Cloud-based technology expertly implemented or managed by Tablespoon's team of restaurant insiders.
Let's Talk!