Services
Financial Consulting Services
Our project-based services are geared to help you operate your business at a more effective, strategic level. We help you gain insights into the performance of your business and help spotlight financial areas in which improvements may be implemented. Whether it's cost management or profit growth, we can help you navigate the process of modernizing your financial operations.
Gain Insights to Financial Performance and Spotlight Areas for Improvement
Budgeting and Forecasting
Structuring Compensation Plans
Competitive Benchmarking
Cost Control and Management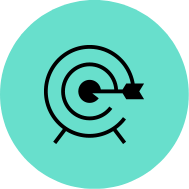 Effective
Knowing answers to the "what" questions is a difference maker. What are my financial goals…proper operating metrics…my food costs…?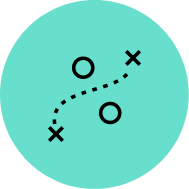 Stratigic
Bringing CFO-level skills to restaurant operators so that they can focus resources, time and attention on issues having the greatest impact.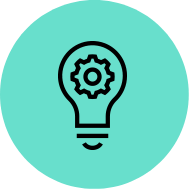 Insightful
Managing costs begins with visibility into the components that are impacting out of trend or disproportionate expense activity.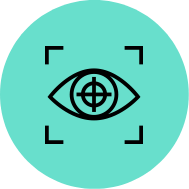 Focused
Narrowing the limited time of restaurant operators to financial areas that will impact profitability, customer experience and staff satisfaction is essential.
Ready to Transform Your Business?
Better accounting practices and cutting-edge enterprise technology are waiting for you.
Request a Demo