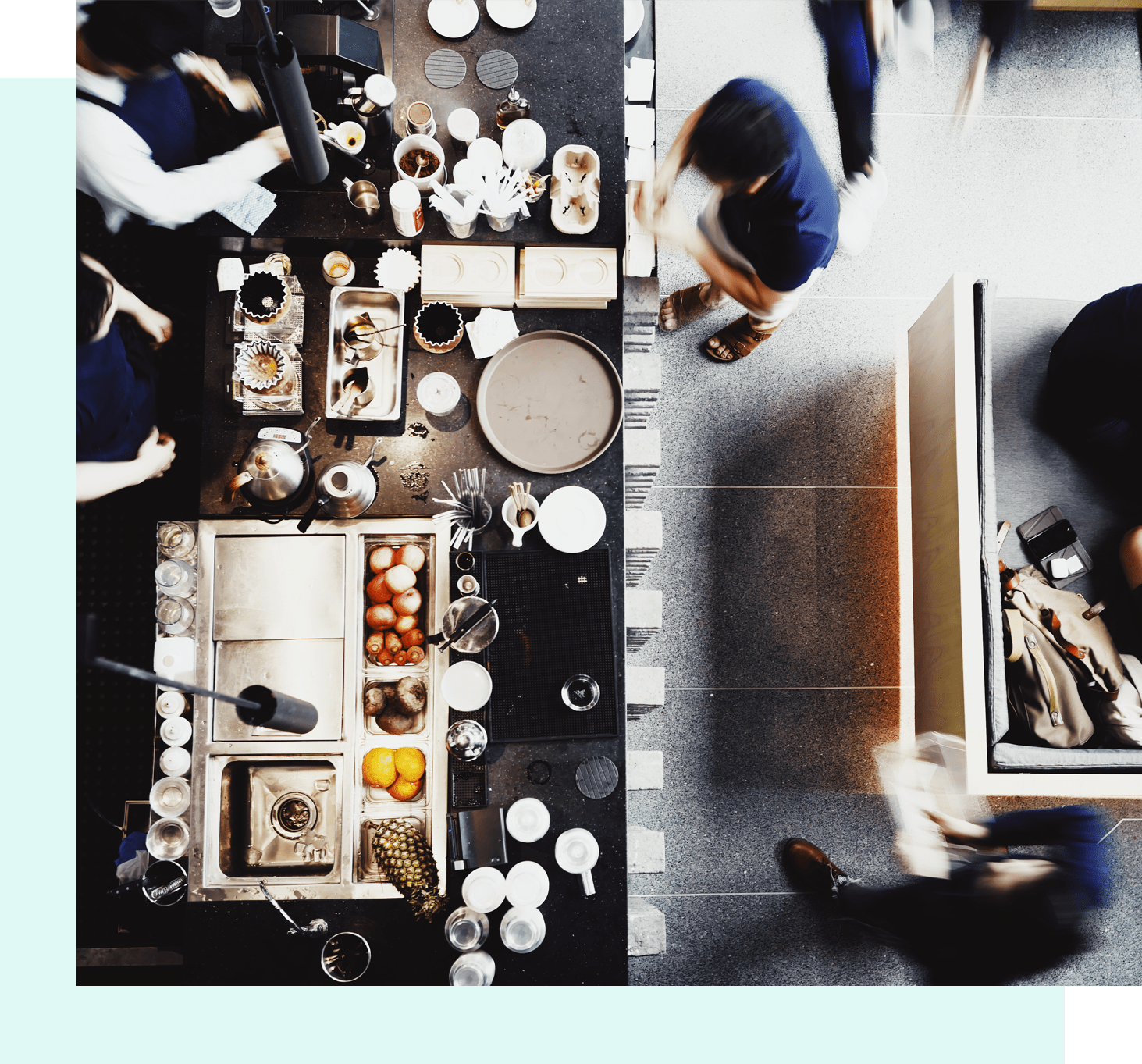 Services
The restaurant business is unique.
So why wouldn't you collaborate with a team that is uniquely experienced and familiar with the operations of successful restaurants? While we help your daily accounting operations work more efficiently, we also help provide deep insights to move your financial processes forward.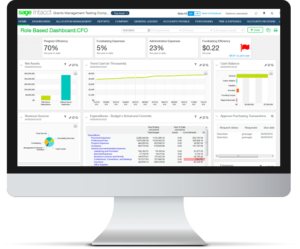 How Can We Help?
Our unique team of accounting and financial consultants and former restaurant operators make it their mission to help restaurant operations work better. With a robust technology solution and decades of experience, we can elevate the effectiveness of your accounting, cost management and financial reporting.
Ready to Transform Your Business?
Better accounting practices and cutting-edge enterprise technology are waiting for you.
Request a Demo